Did you watch the Baahubali movie, and wanted to have your own heroic and courageous army force?
Well, here's your chance…
Expanding the World Of Baahubali beyond the movies, Arka Mediaworks in association with Moonfrog Labs have developed "Baahubali : The Game".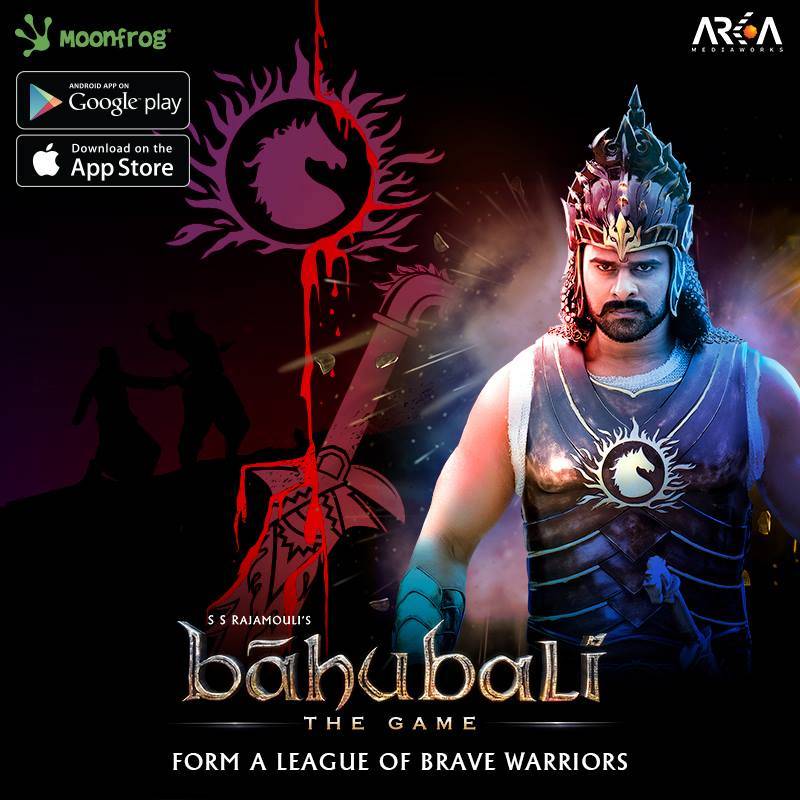 Baahubali : The Game takes place in the Baahubali extended universe, where the player gets to be a part of the epic.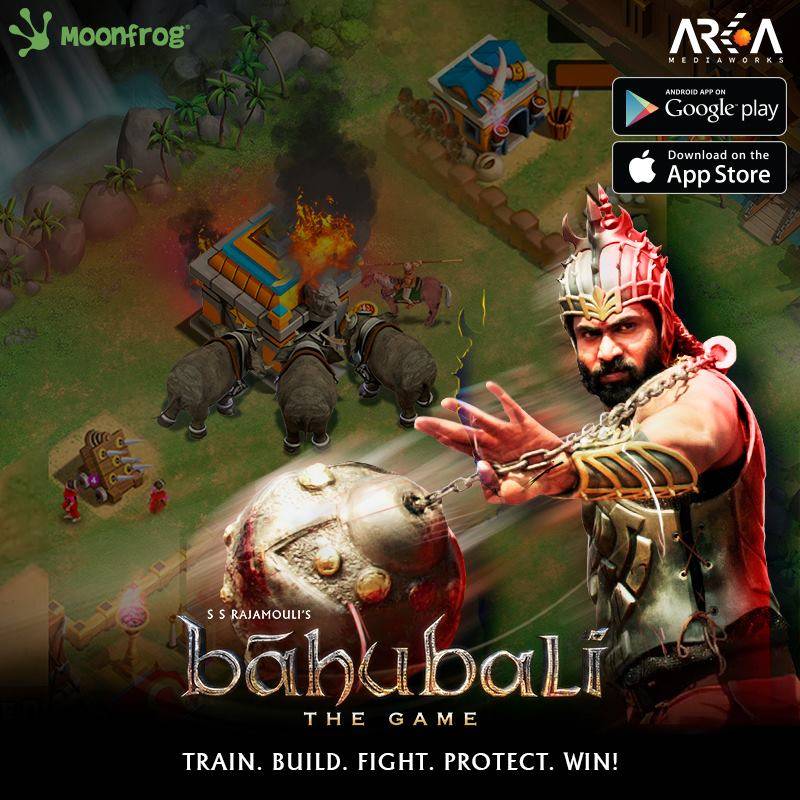 You get to build and protect your Kingdom, from the ruthless Kalakeya warriors.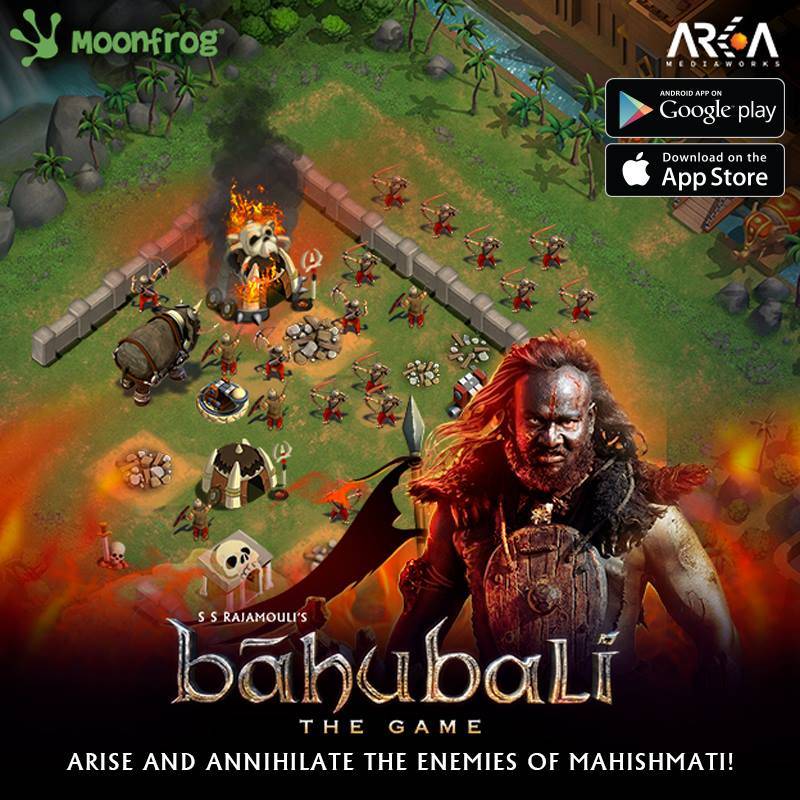 The end goal of the game is to earn and win grains, gold, and gems, and build the strongest Rajya (outpost) to protect the kingdom of Mahishmati from the Kalakeyas.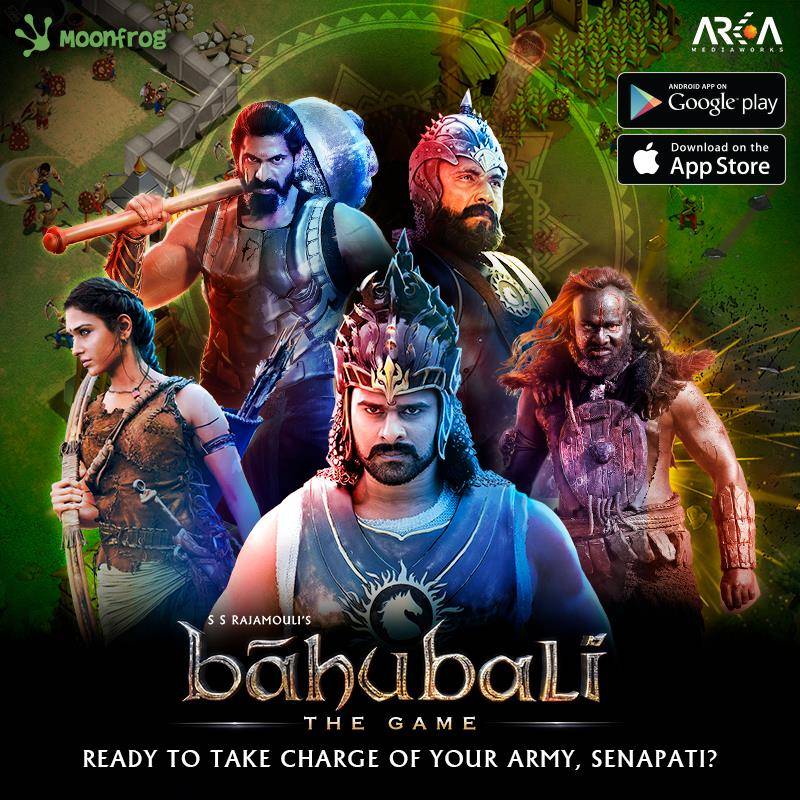 LET'S GO!
Play the game now :
https://play.google.com/store/apps/details?id=com.moonfroglabs.novarts&hl=en
Jai Mahishmati!