Experimenting has now become synonymous with brand Baahubali…
The recent collaboration with Bollywoo, shows the endless possibilities with Baahubali!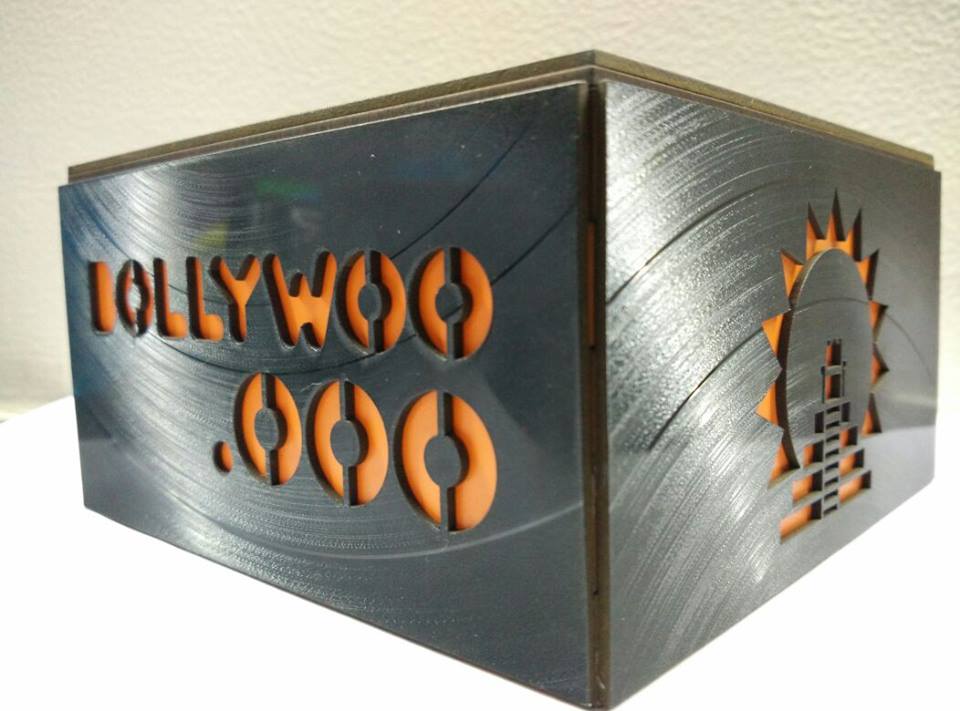 BollyWoo, an upcoming apparels & accessories brand, in association with Baahubali – 2 has collaborated with 5 contemporary designers; Yogesh Chaudhari, Anupamaa Dayal, Sailex, Sourabh Kant Shrivastava and Mrinalini Gupta to create a ready to wear fashion line inspired by the film.
The Bollywoo x Baahubali 2 Fashion Show;happened on the 7th of April 2017 in Mumbai, with our Avantika, Tamannaah, as the showstopper!
Set in the woods at Westin, with models walking the ramp in Baahubali inspired attire; It was delightful to see the movie reflected in the designers creations.
In case you're curious to see what the designers came up with… Watch the Bollywoo x Baahubali 2 Fashion show here :