What's better than watching kids having fun, and enjoying themselves?!
​The World Children's Expo, 2017 was just that! ​

Set in Ambience Mall, Vasant Kunj, Delhi – The event was two days of pure entertainment and fun!!
The Baahubali Zone was all set​ up​ to make it a ​fun & memorable experience for the ​kids!!!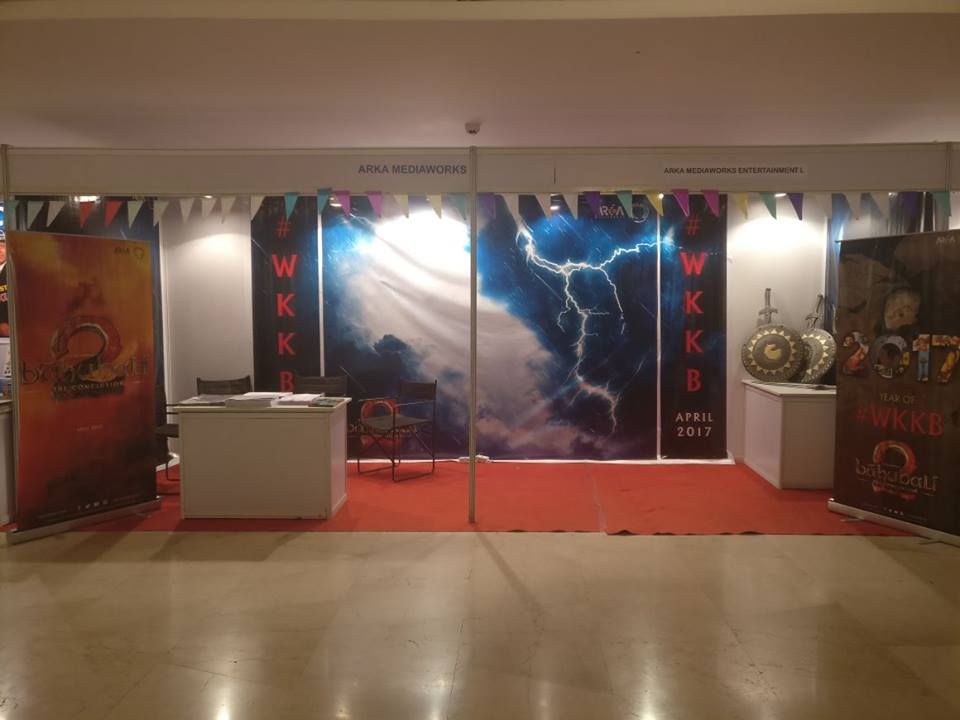 With ​lots of activities going on, the zone attracted ​a lot of children, and even their parents​!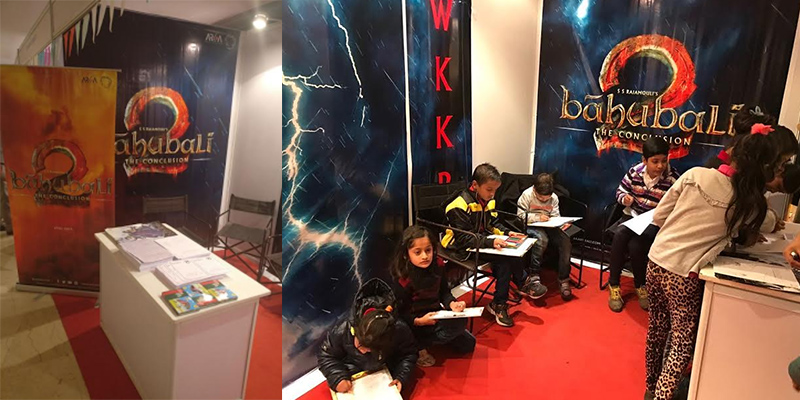 ​We had the kids posing and showing off their warrior poses with Baahubali shields and swords,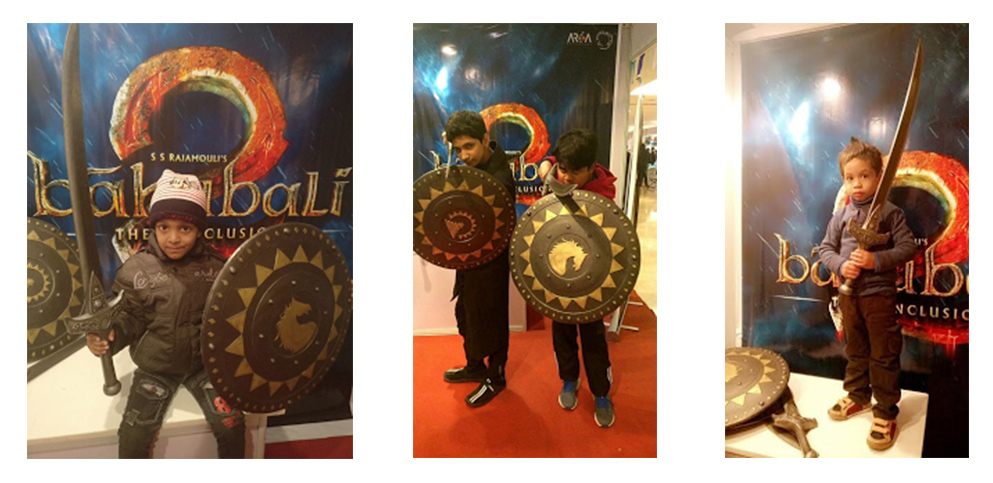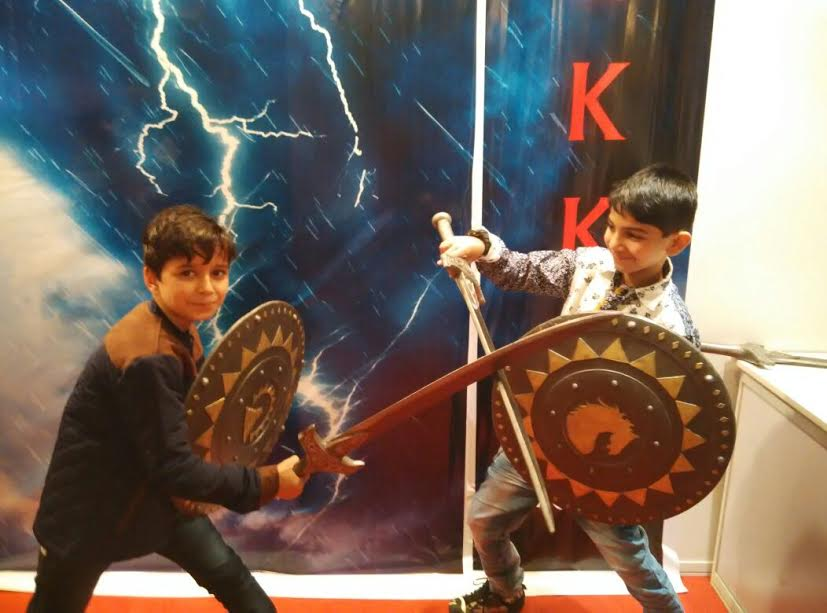 ​The tiny artists ​also showed us their awesome artistic skills…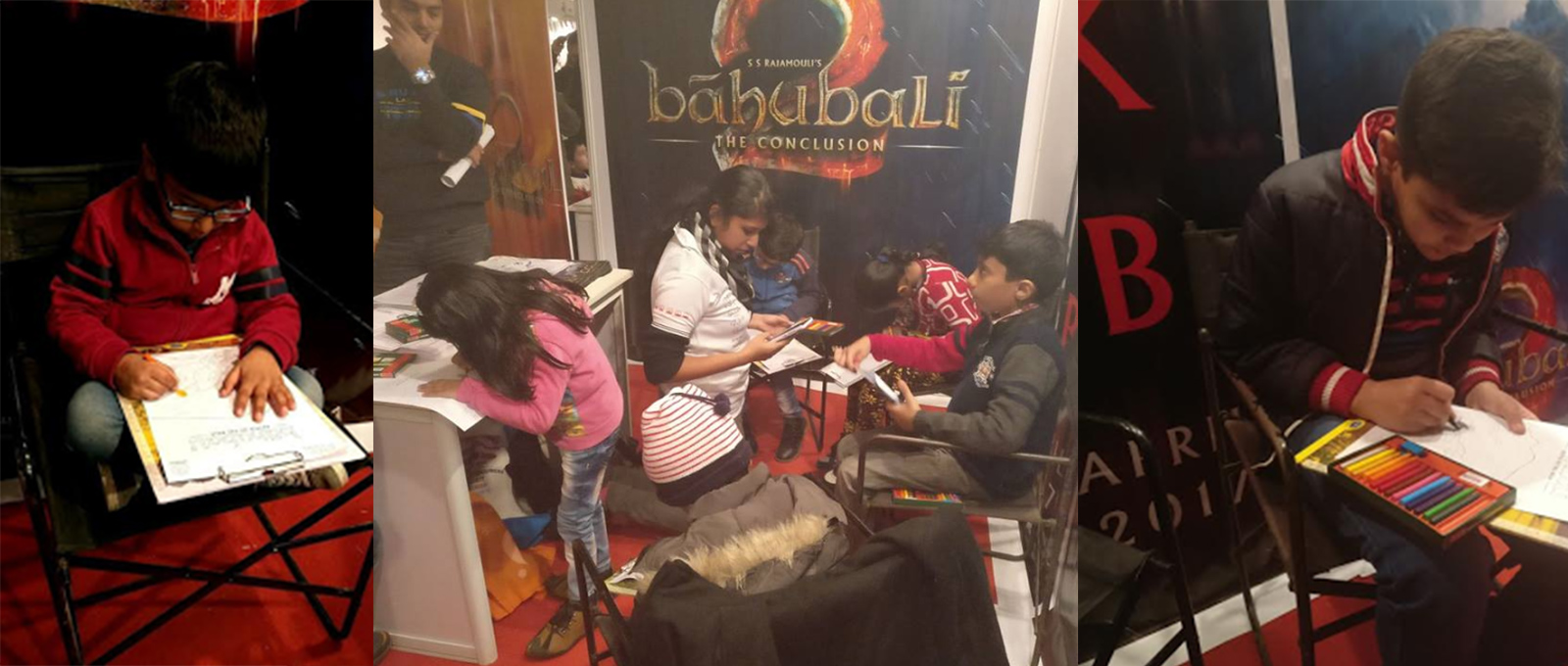 the outcome was​ ​FABULOUS!

​They gave their try at the most asked question, #WKKB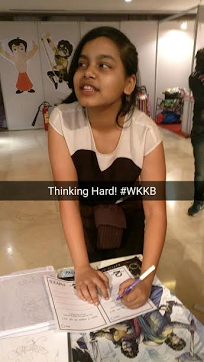 ​It wasn't just the kids having a great time,
​their parents joined in the fun too!

The event was ​without doubt​,​ amazing, but what made it more special and memorable ​for us at Team Baahubali, ​was the ​on-site team who ran the event flawlessly! ​A group of Baahubali Super Fans from Delhi​!! ​
​Their enthusiasm and love made sure the event was a big success!
A huge thank you to our amazing Team in Delhi!!