It's time to rejoice…
The much awaited film, Baahubali 2 – The Conclusion ​has ​finally hit theaters!!!
It has been ​mayhem ever since…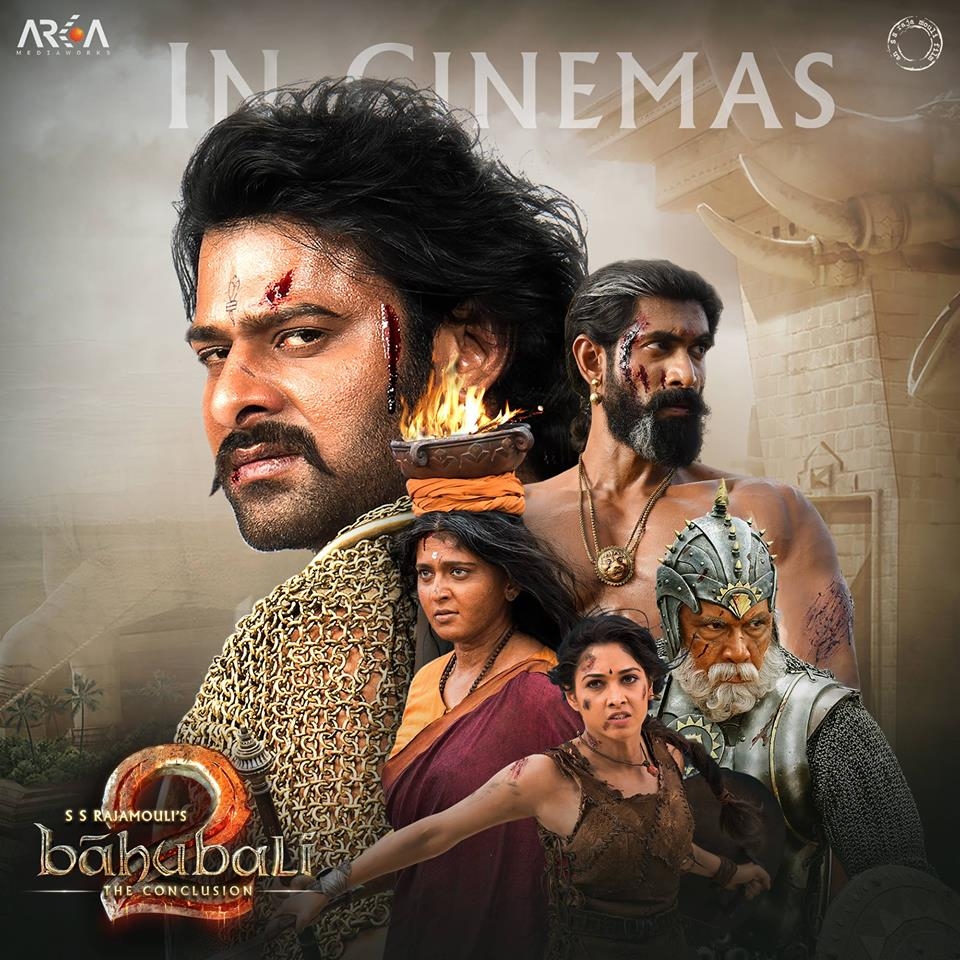 Breaking the boundaries of language​, and simply​​ celebrating the art of Indian cinema, Baahubali 2 – The conclusion has been receive​d ​​with open arms from audiences around the world.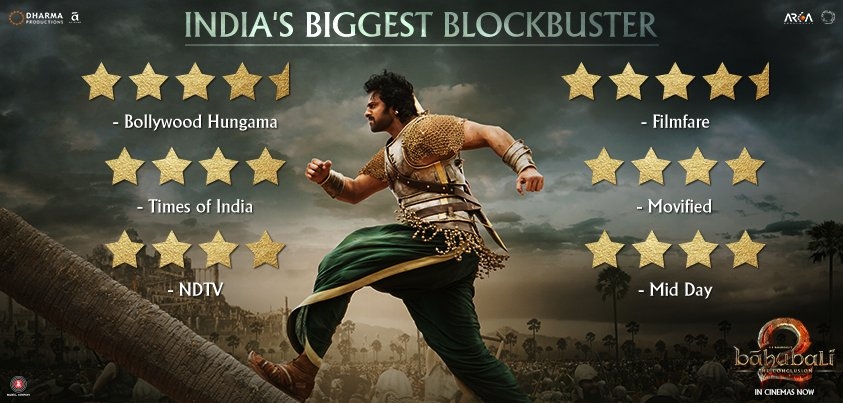 Enthralling ​audiences and creating an awe​ inducing ​experience of its own, the second part of the magnum opus broke many records and created history in ​many ways!
​The Baahubali Storm made landfall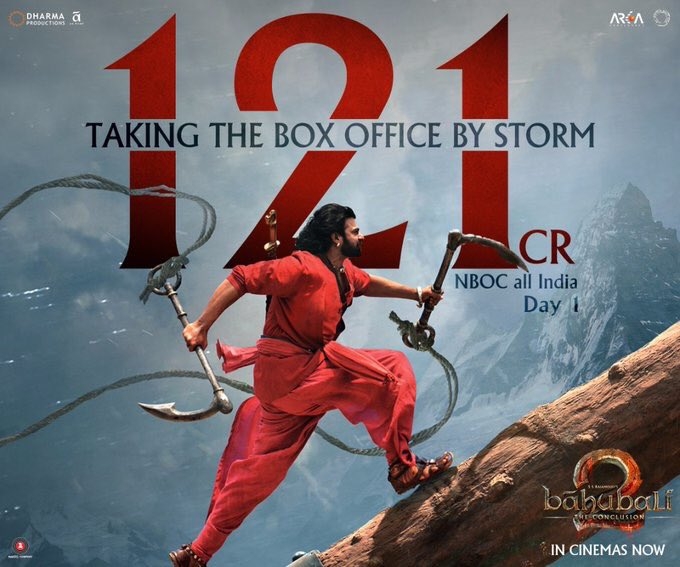 ​and continued through the weekend…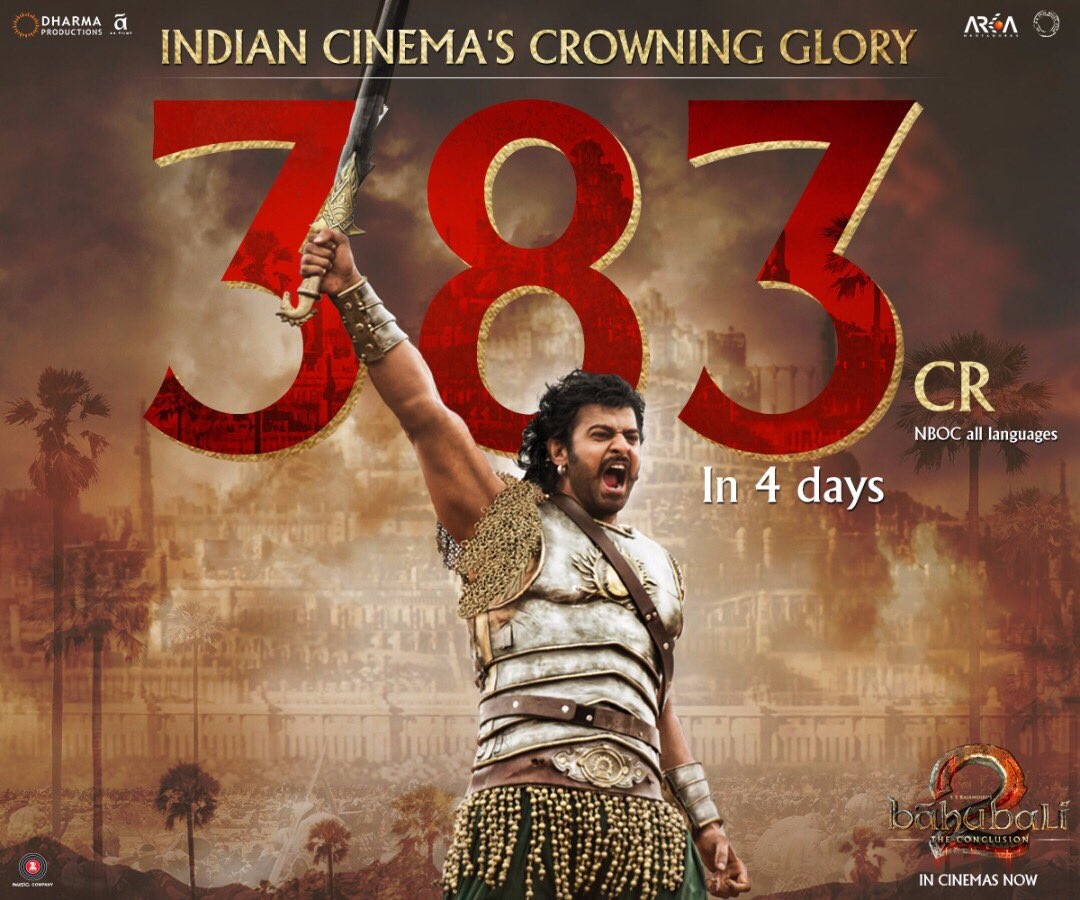 That's not all, the pride of Indian Cinema, #Baahubali2 made its mark globally too…​ Putting South Indian Cinema on the global map!
https://www.nytimes.com/2017/04/30/movies/how-to-be-a-latin-lover-baahubali-2-box-office.html?mwrsm=Facebook&_r=0
Let's enjoy the Baahubali wave together…
Saahore Baahubali!