As we slowly settle into 2016 and the team returns to set for Part II, let's take a look back at all the times 'Baahubali: The Beginning' topped 2015!
Upon its release, 'Baahubali: The Beginning' broke several box-office records and now stands to be the third highest grossing Indian film of all-time.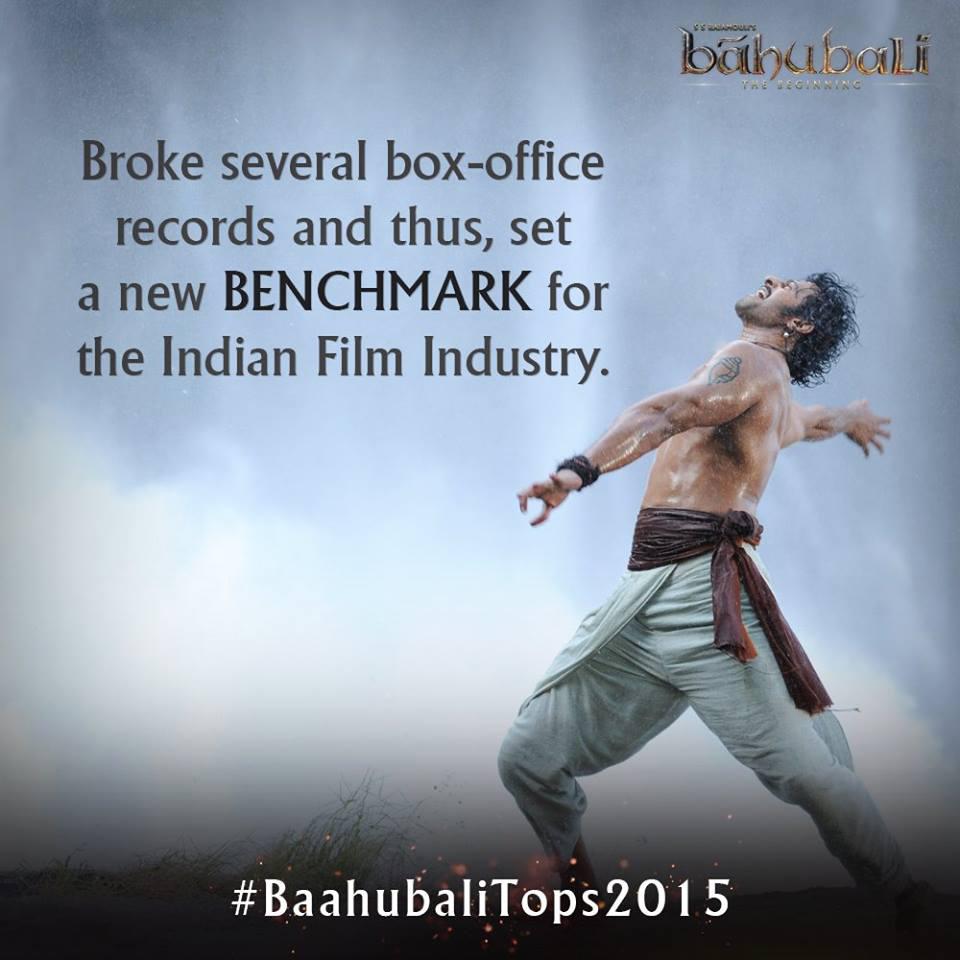 With over 3 crore views, Baahubali's was the highest viewed trailer in the history of Indian cinema.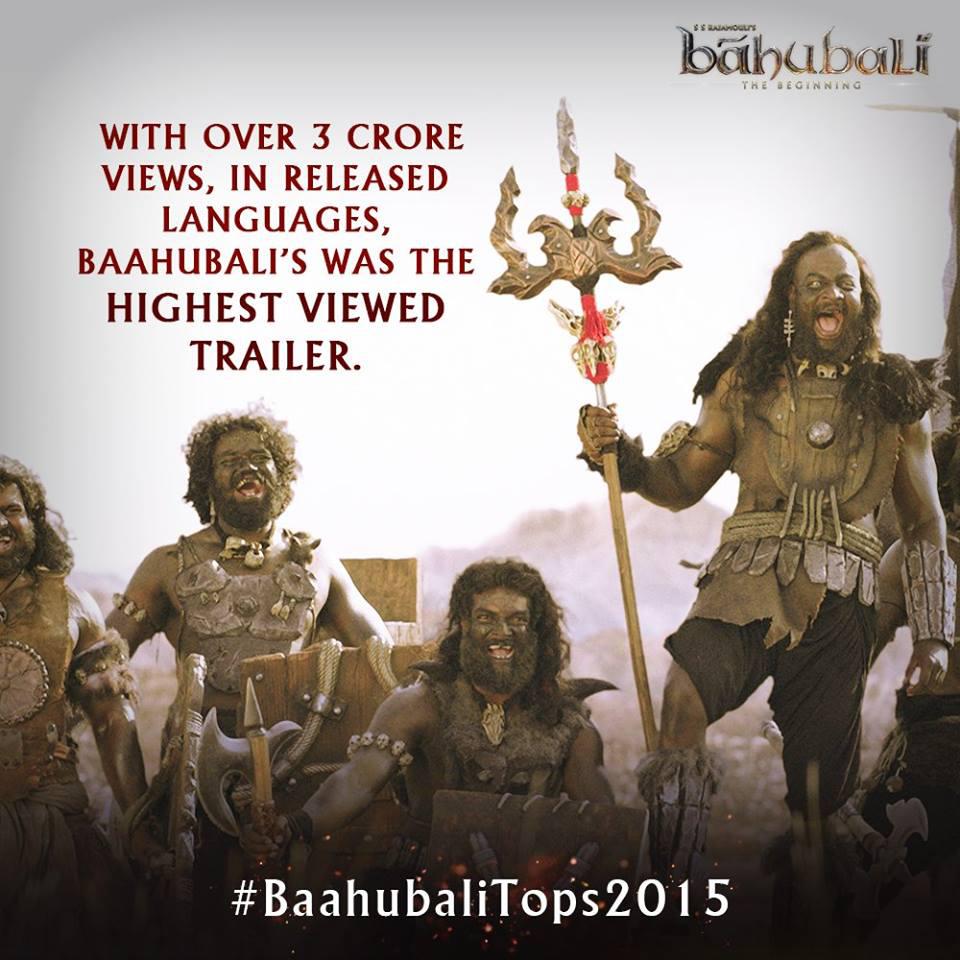 By creating an organic hype and riding on its own shoulders, the film leveraged the power of social media and was perpetually a trending topic.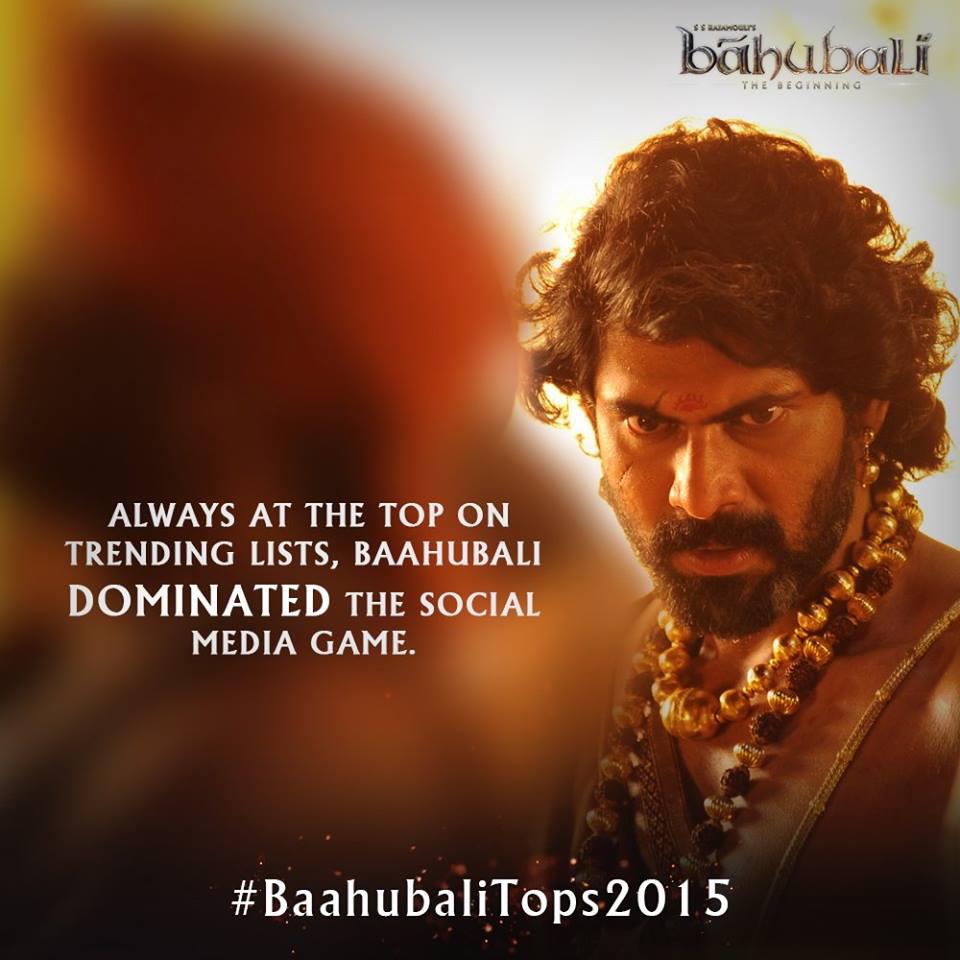 'Baahubali: The Beginning' was showcased at several, renowned international festivals this past year including the prestigious Busan Film Festival in South Korea, the Taipei Golden Horse Film Festival in Taiwan and the Hawaii International Film Festival in Honalulu.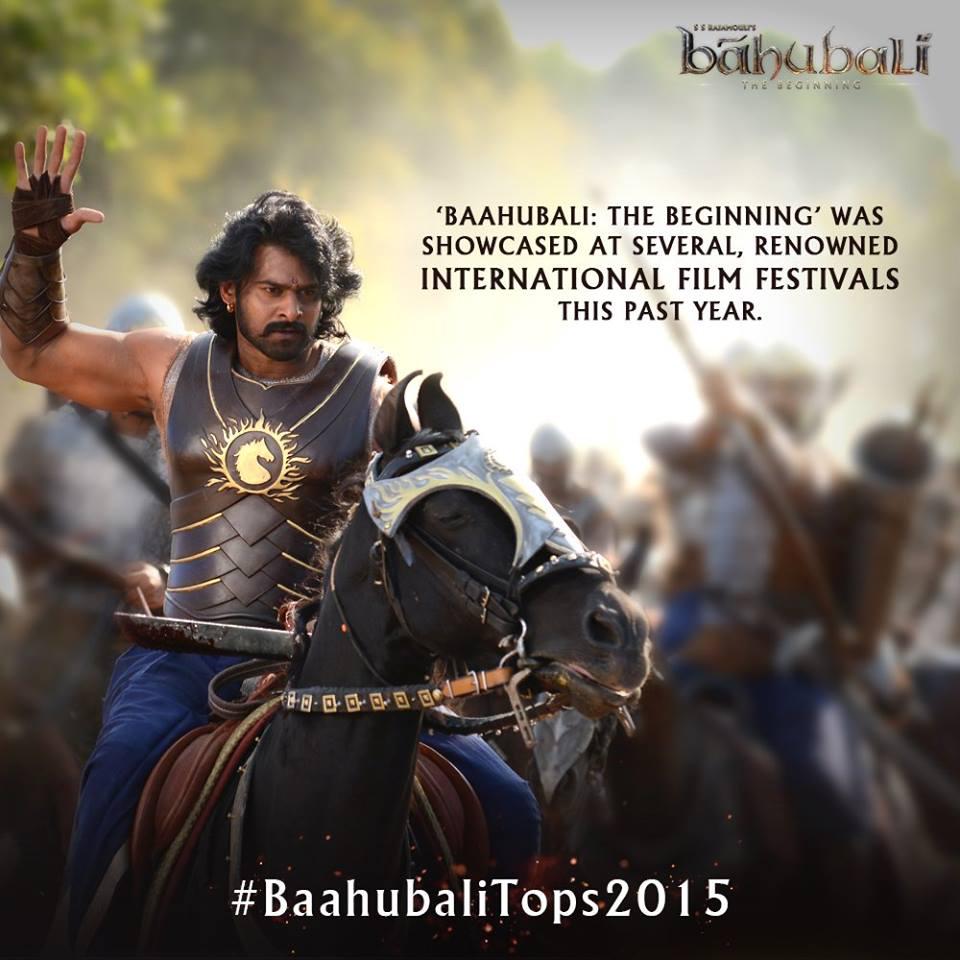 The film was not only ranked #1 on Google's trending movies and #4 on Facebook's Top Ten Topics India 2015, but also featured in Facebook's Year in Review video alongside international blockbusters like 'Star Wars' and 'Mad Max: Fury Road.'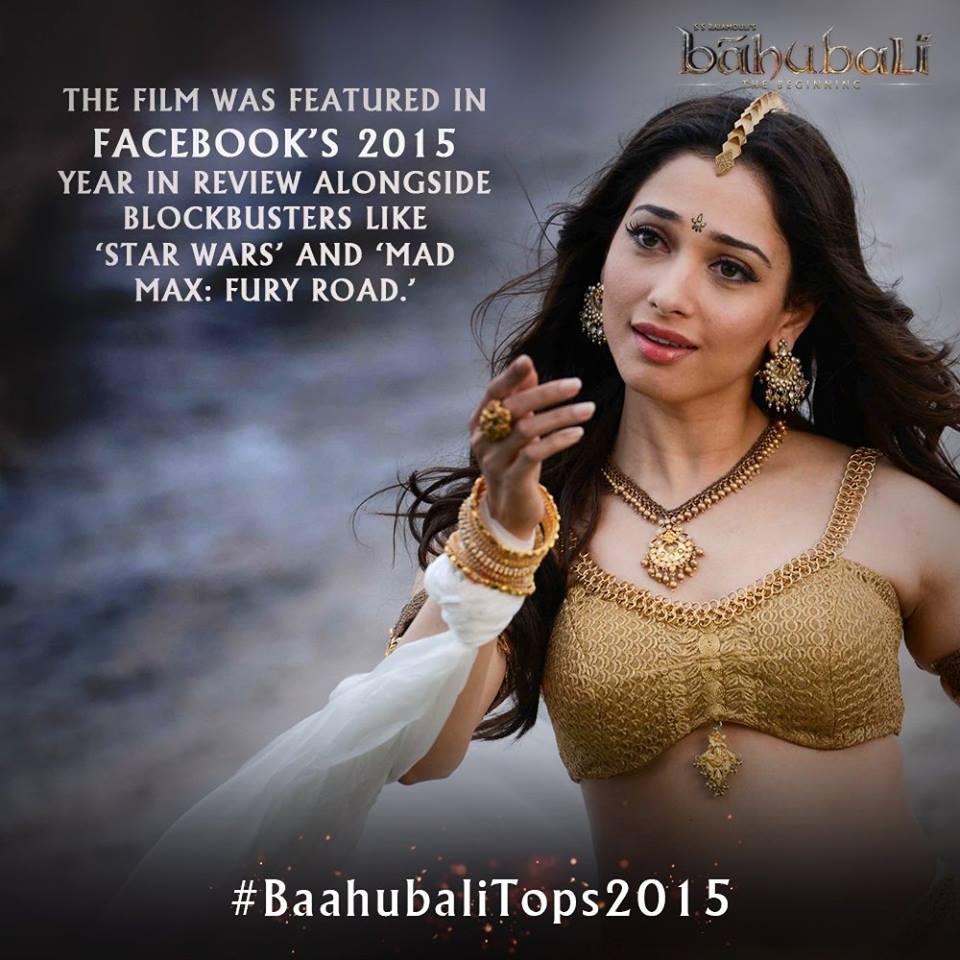 Reflective of the loyalty and dedication of the fans, an overwhelming amount of user-generated content was received in the time leading up to the film's release.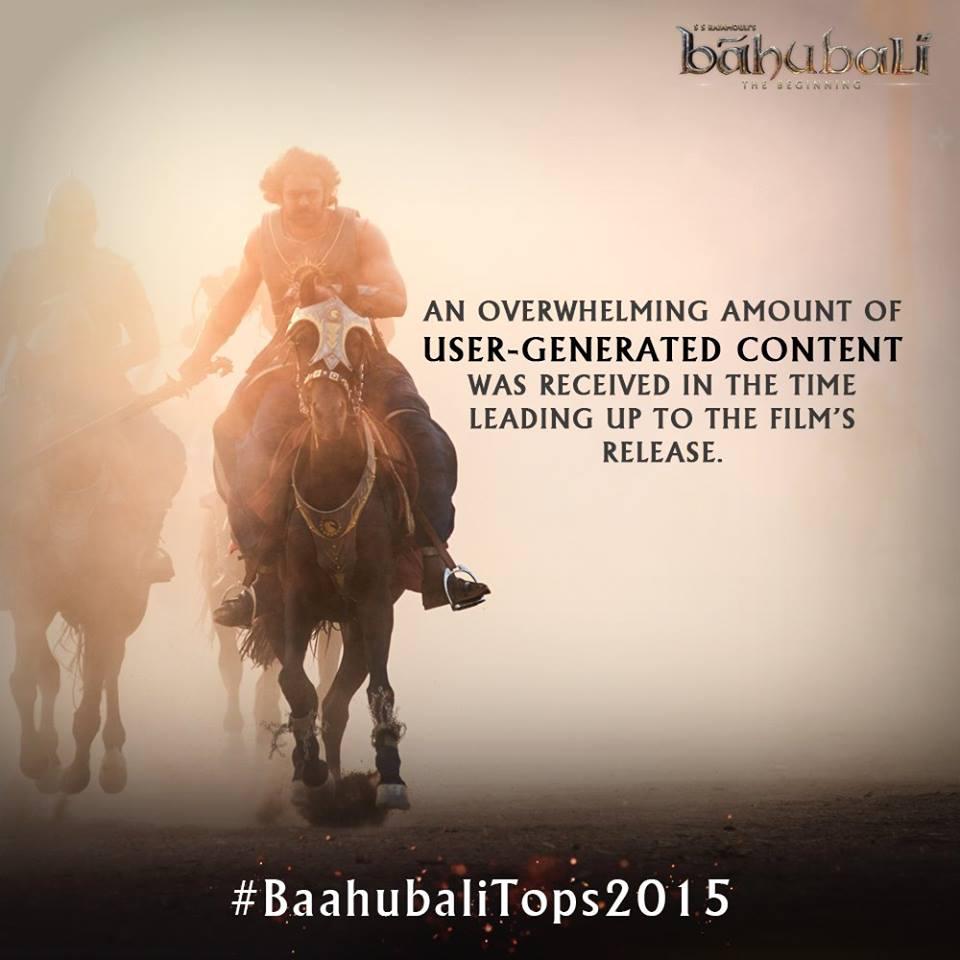 The T.V. premiere of 'Baahubali: The Beginning' received an amazing response from audiences and thus, holds the highest TRP rating on Indian television.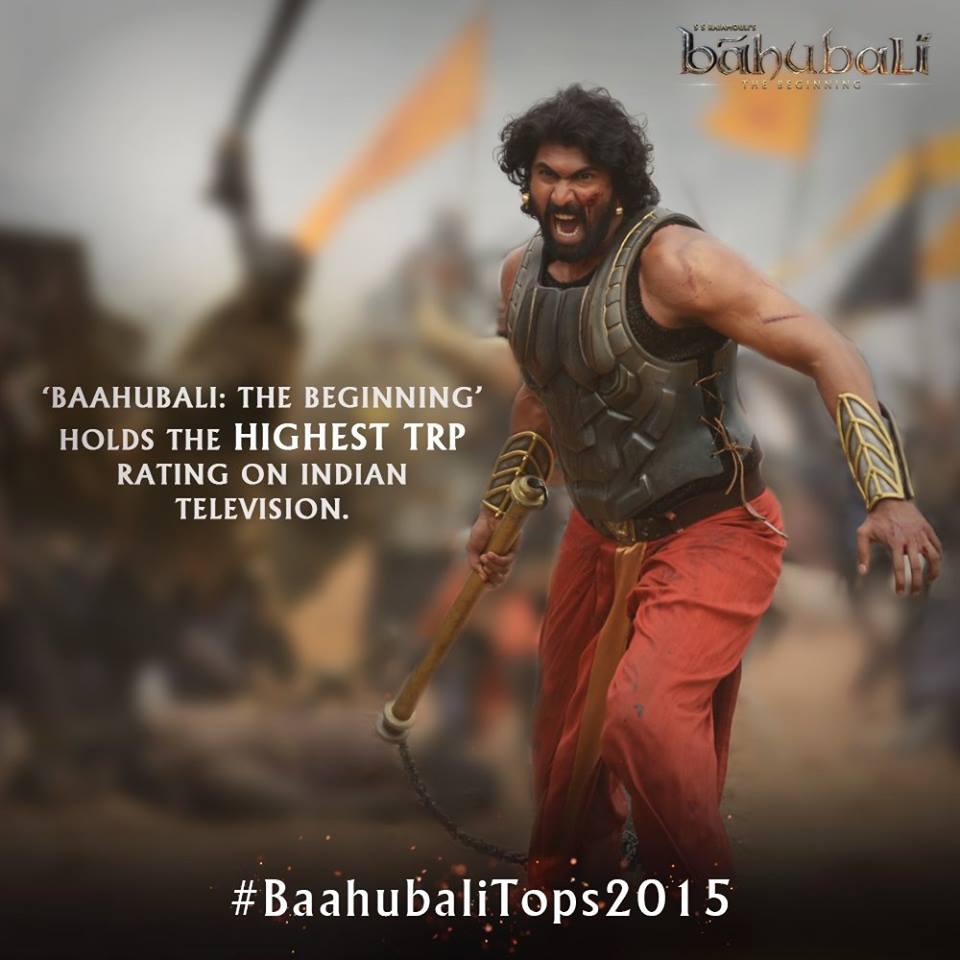 Although now one of the most sought after actors in the country, Prabhas, as humble as ever, maintains that the success of any film should be attributed to the team and not the star.