Did our Baahubali, Prabhas send you here?
That's great! You're on the right track then…
Here's what you are looking for!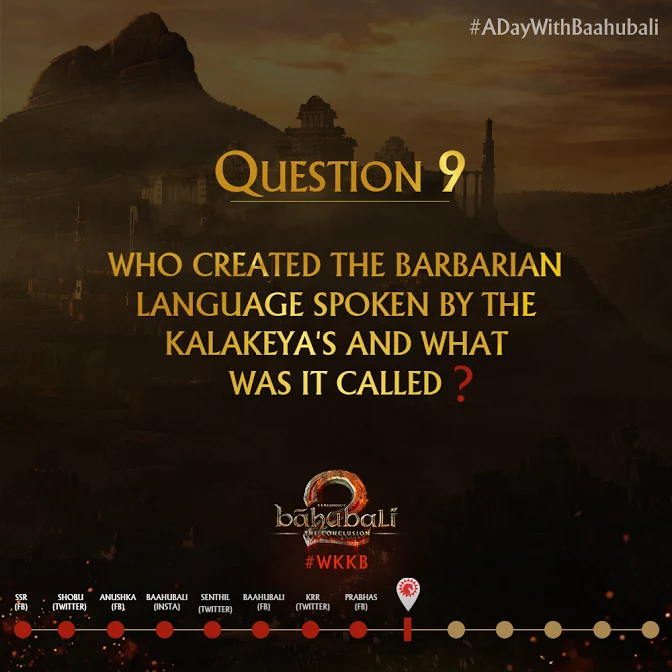 Answer the question in the comments below.
Don't forget the hashtag, #ADayWithBaahubali
Are you ready to continue your quest?
Head over to our Bhallaladeva's Instagram account, for the next question!!!
Fight on, warrior!