Straight from IIT Kharagpur, Team Baahubali​ headed off to Vellore​ for VIT University's annual fest, Riviera. ​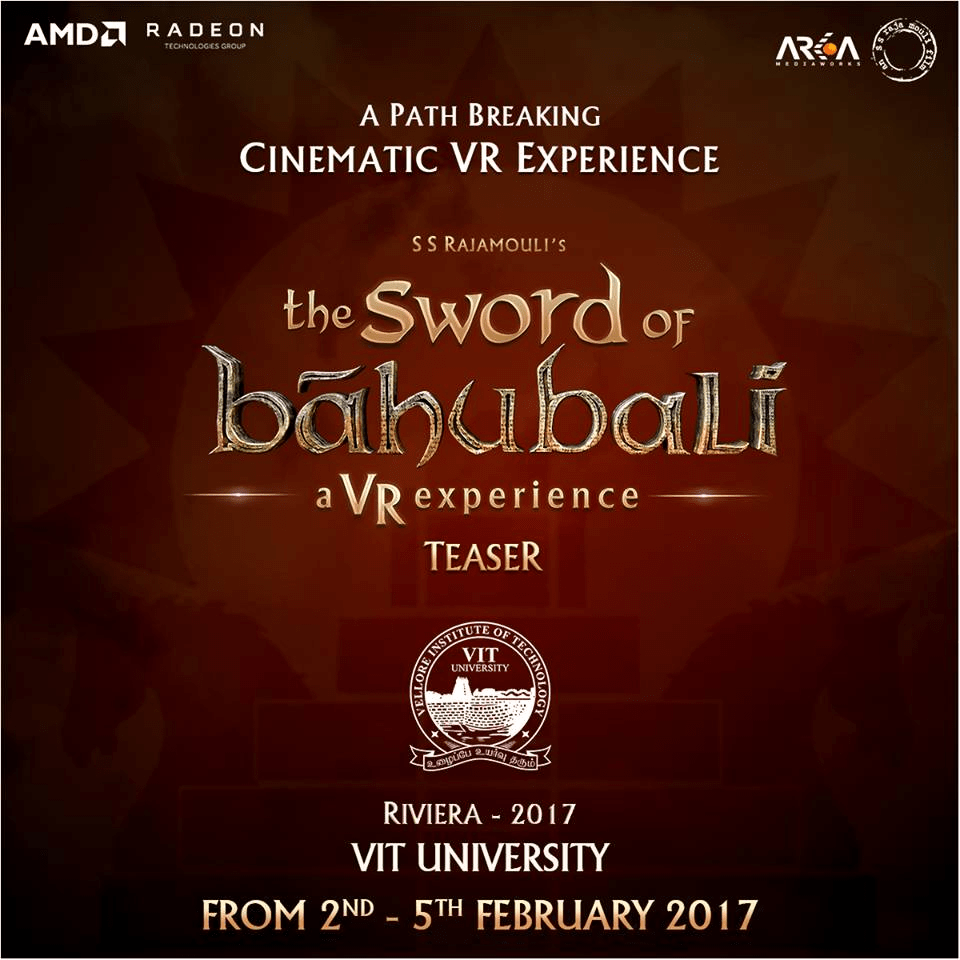 The Baahubali Zone showcased the teaser of our VR expereince, ​"The Sword Of Baahubali" ​which was a great hit with the crowd! The students took to this opportunity, to record their friends and faculty's crazy and fun reactions while experiencing the ​Baahubali VR feature!
Some students ​thought it was scary, some loved it​,​ ​but most ​of them were in awe of ​the cinematic VR experience.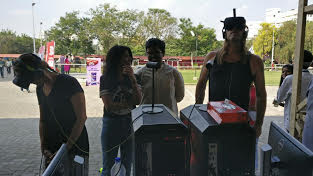 Apart from the VR ​teaser​,​ we also had the preview of our​ Graphic Novel,​ an interactive photobooth, and a​ Baahubali Quiz​!​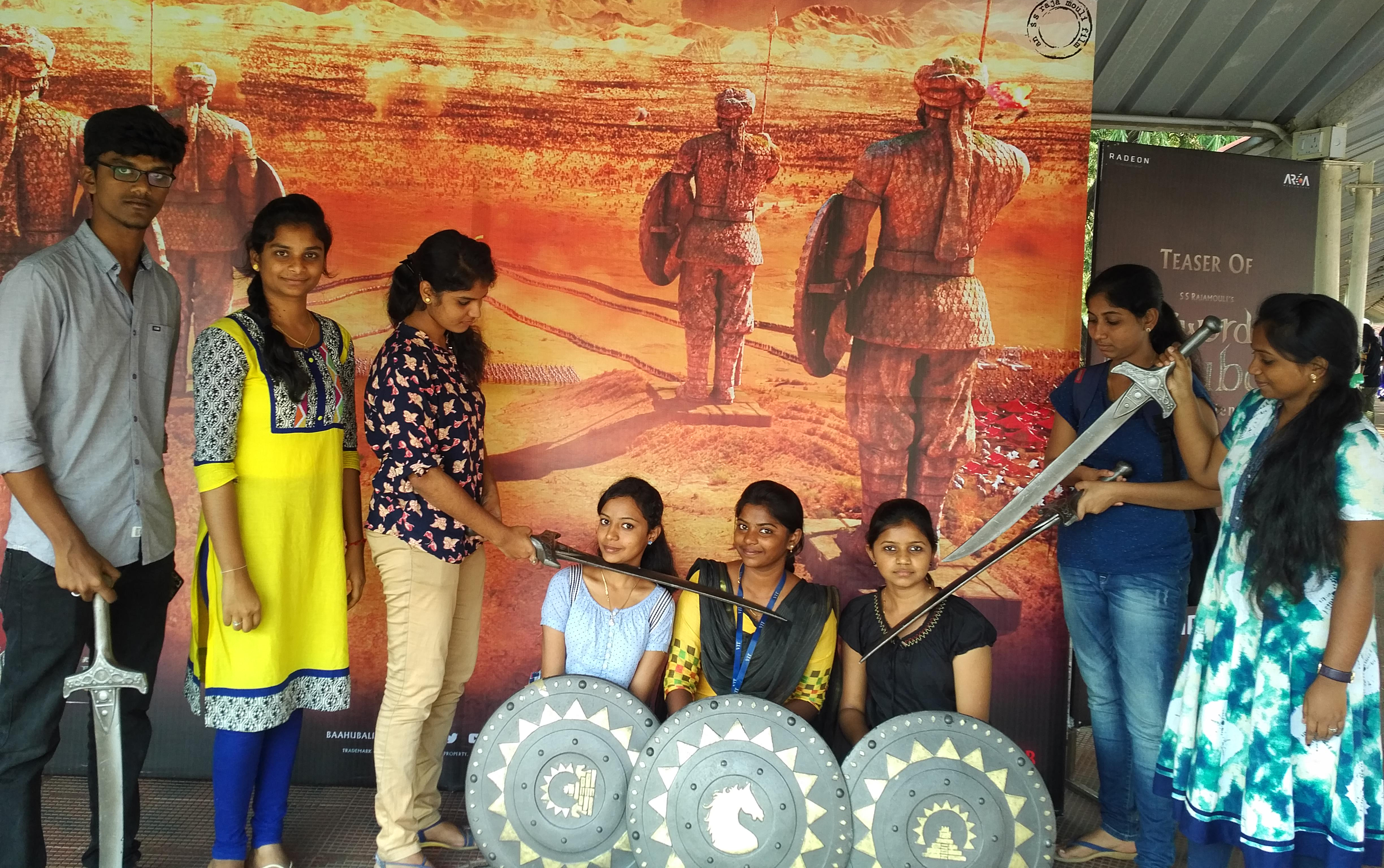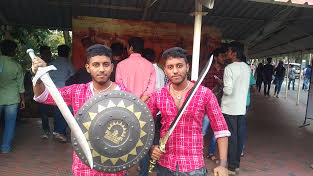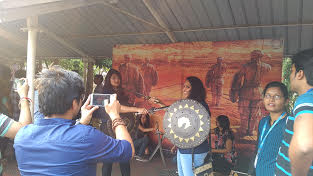 ​We couldn't have asked for a better start to February!
​Follow us on our adventures, and ​stay updated on what's happening in the World Of Baahubali!