The Baahubali Zone, at Bengaluru Comic Con 2016, was definitely one to look out for! Team Baahubali had many exhilarating things lined up.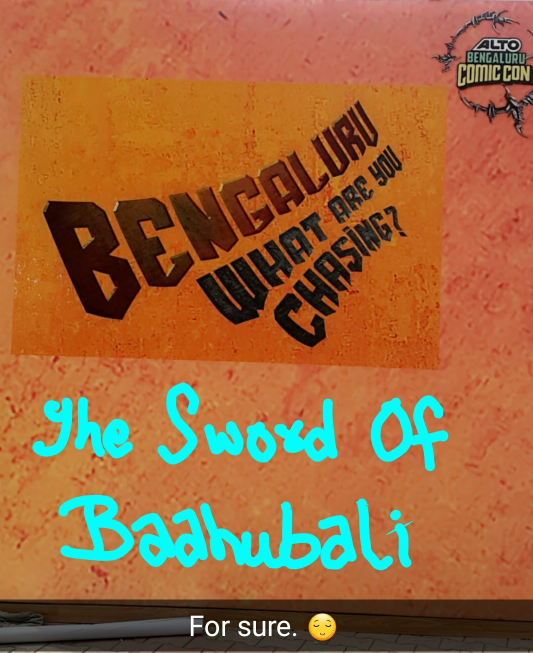 What made this event so much more exciting was The Baahubali Zone, which had the teaser of The Sword of Baahubali VR!!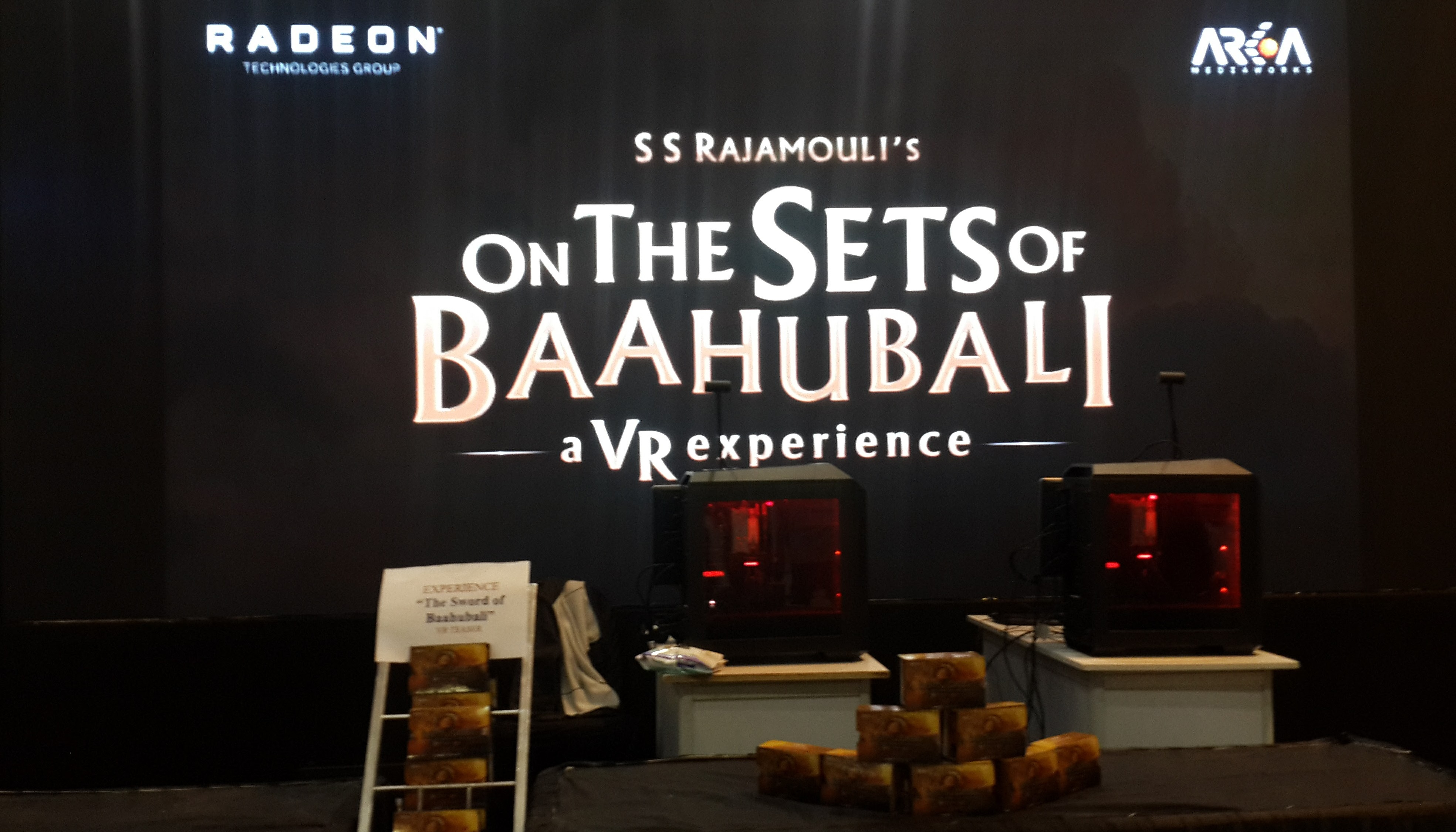 After it's debut at MAMI, this was the first time the VR teaser was made available to the audiences at large!
Age was no limit. From kids, and adults, to the elderly … everyone were enthused with the virtual reality teaser.

The immersive experience it is, we had a range of reactions – a few were scared, a few amused, and some even ran away! At the end of the day, everyone appeared to have enjoyed the Baahubali VR Experience!
Apart from the virtual reality experience, we had contests and special giveaways for our audience!

All in all, it was great weekend at Bengaluru Comic Con 2016!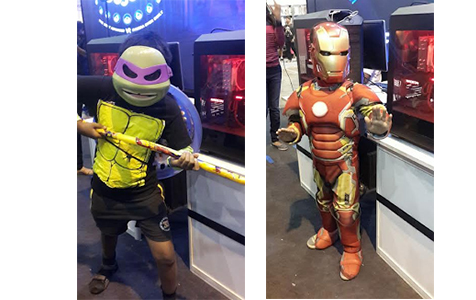 Can't wait for our next event, stay tuned for updates!